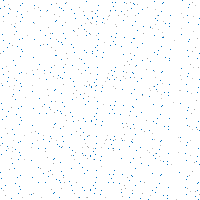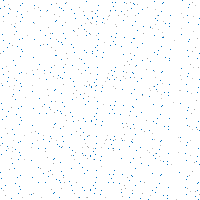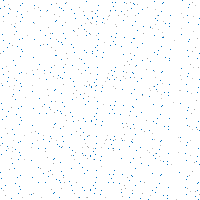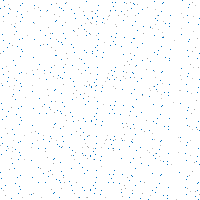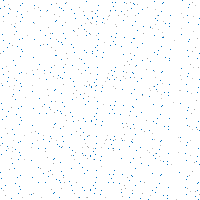 Check out some festive filters we've created for the holidays! Want to create your own filter?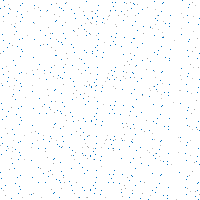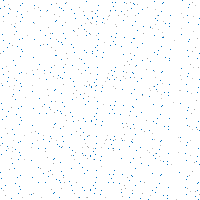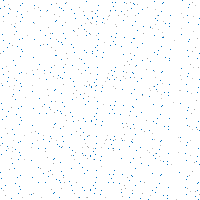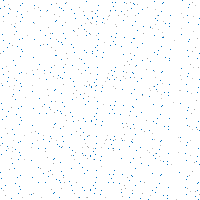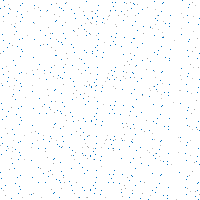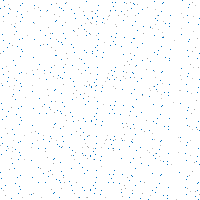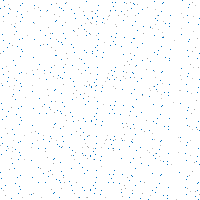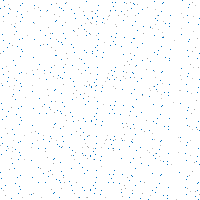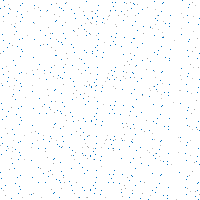 AR filters transform your audience from observers into participants; filters empower everyone to become influencers and spread your message
There are over 400 million daily active users for Instagram stories. Don't miss out on this opportunity.
Use any image as a "trigger" to display your beautiful AR animation